Chesterfield Christian Academy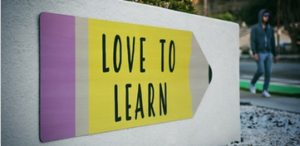 Verity is honored to be partnered with Chesterfield Christian Academy
Chesterfield Christian Academy, or CCA, is an extension of home education that offers biblically based subject-specific group tutoring classes.  Our goal is to create a balance between academic excellence and social activities that cultivate an interactive environment for students to enjoy the company of like-minded peers.
Each year we strive to offer new and exciting opportunities for our students while continuing to offer strong, core classes taught by qualified tutors that have a passion for their subjects!
For more information, please visit the CCA website.